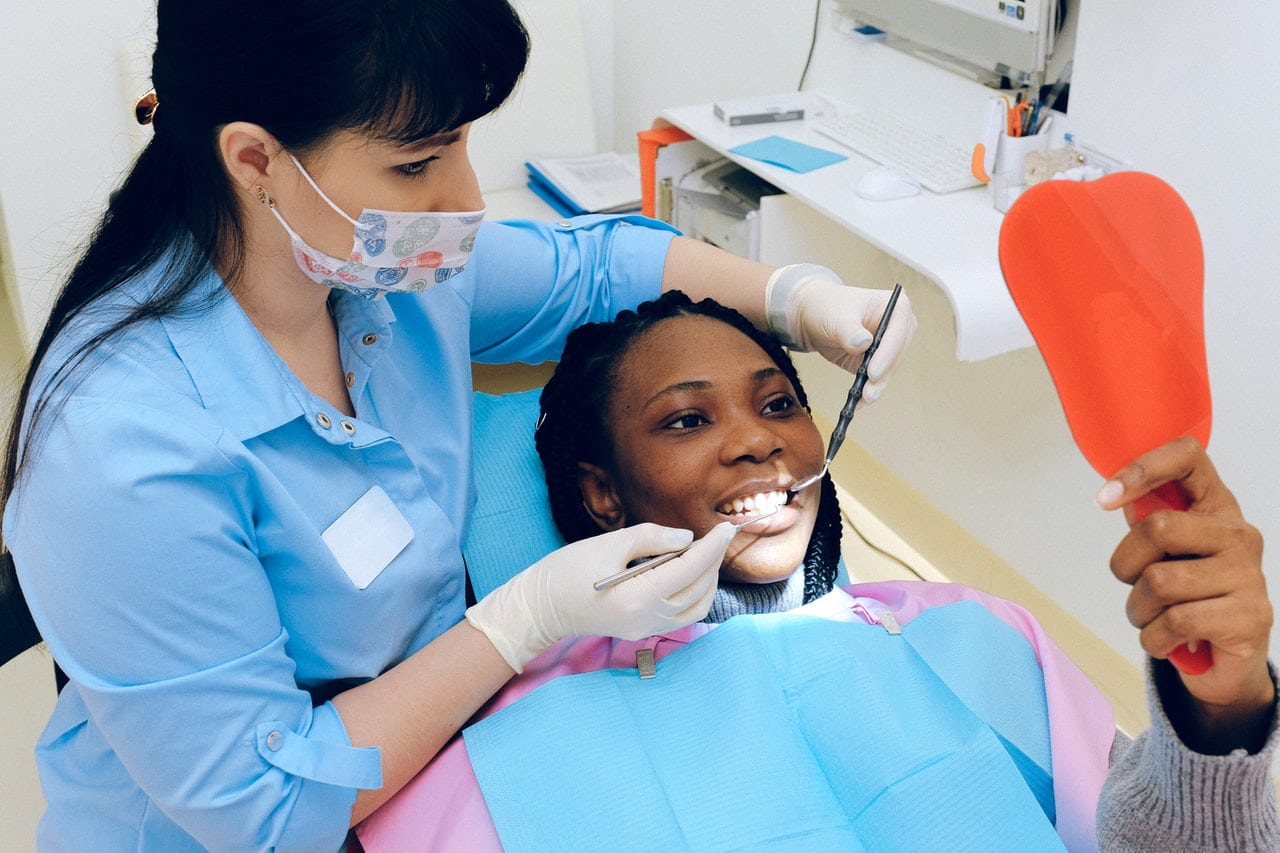 Santa Claus Family Dentistry
On a mission to help make your teeth healthy and your smile radiant!
Dr. Jessica Wittman and her team of professionals offer a variety of high-quality oral health care services, including routine cleaning, restorative work, Invisalign, whitening, and more.
Happiness Begins With a Healthy Smile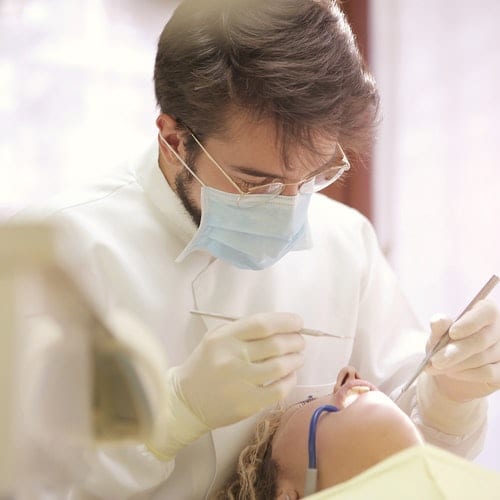 Dental Checkups
Protect your teeth from germs and prevent diseases with regular oral hygiene checkups.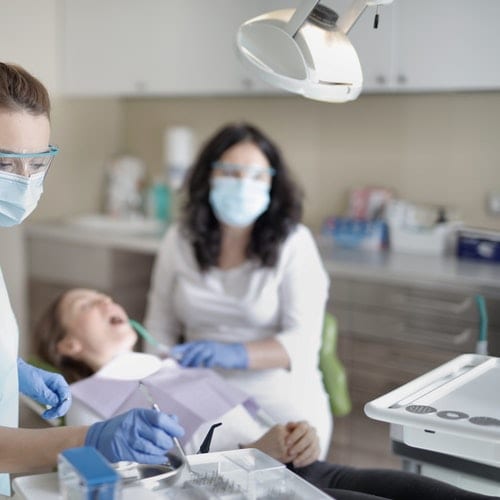 Fillings
Treat tooth decay and protect your teeth from cavities.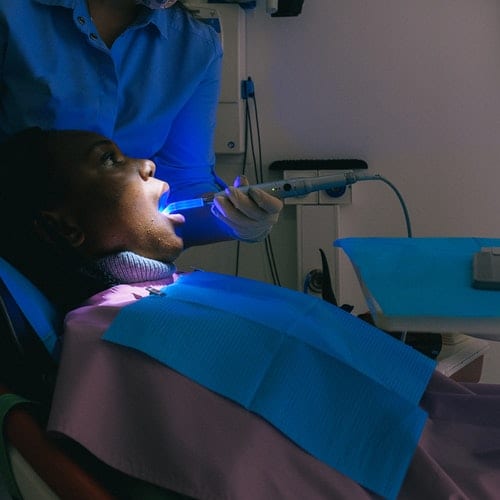 Crowns and implant restorations
Restore damaged teeth and boost your confidence with premium crowns and bridges.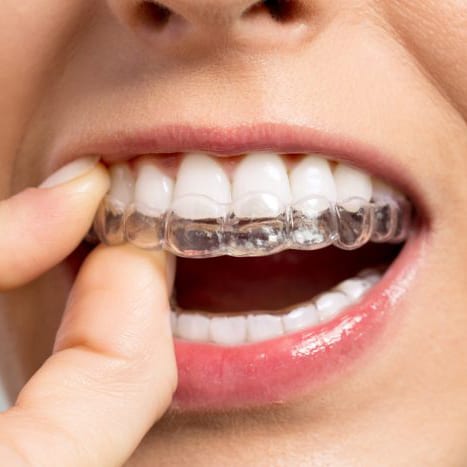 Invisalign
Straighten your teeth predictably and comfortably without traditional braces.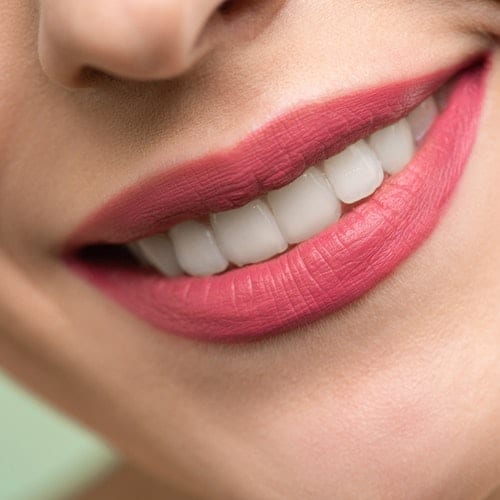 Teeth Whitening
Restore your teeth to their original color and give them a little extra shine with our teeth whitening services.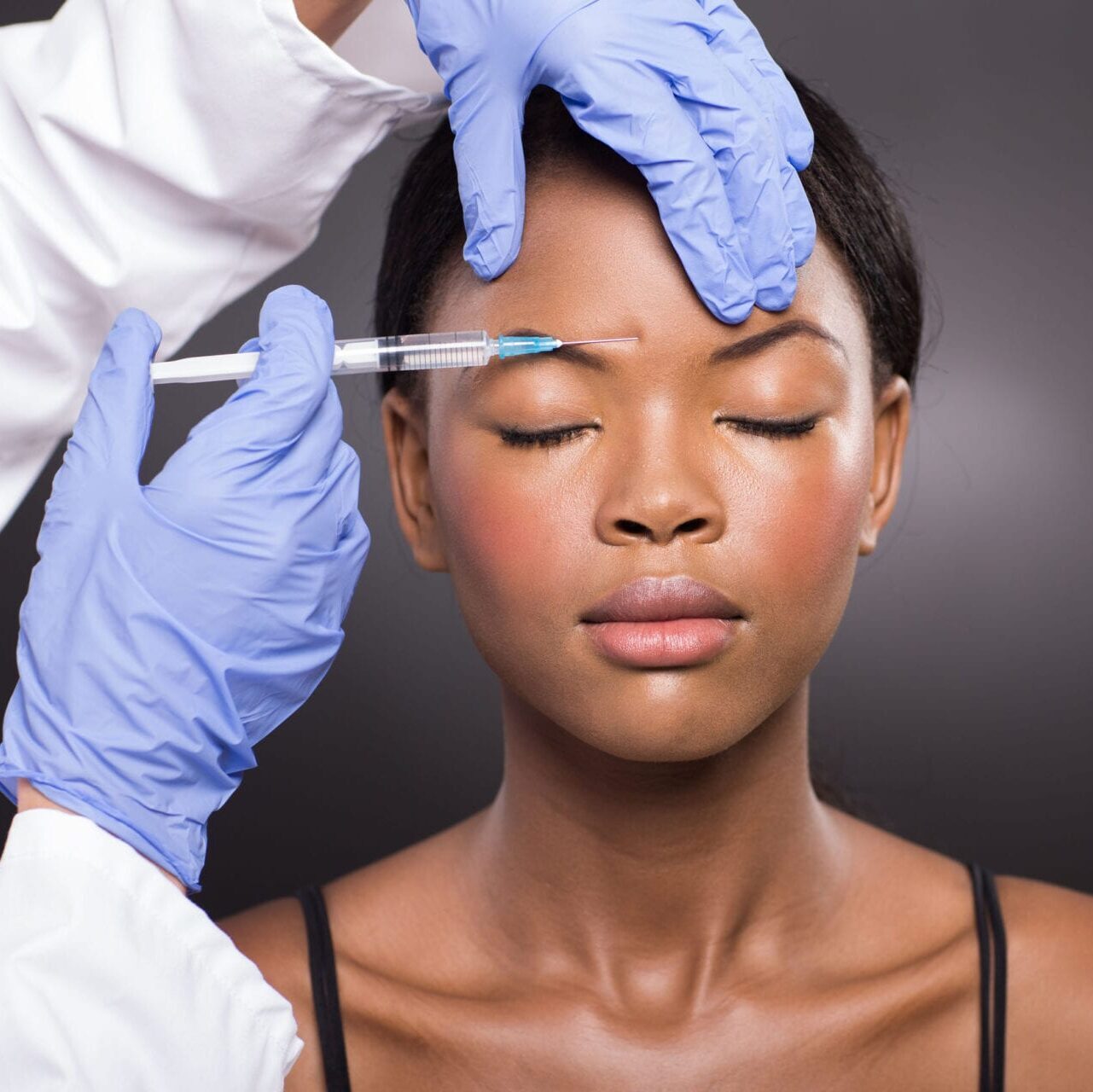 Botox
Soften the look of frown lines, crow's feet, and forehead lines in a single visit.
Visit Santa Claus Family Dentistry today and say goodbye to your dental anxiety!